For those who received their undergraduate education outside of the United States, please note the following:
Must have a Bachelor's degree or undergraduate degree equivalent; see additional requirements to UCLA's Graduate School for International Applicants here: https://grad.ucla.edu/admissions/international-applicants/.
Must submit transcripts (translation required if not in English).
Applicants who did not earn their undergraduate degree at an institution in which English is both the primary spoken language of daily life (e.g., Australia, Barbados, Canada, Ireland, Jamaica, New Zealand, United Kingdom) and the medium of instruction must take the TOEFL/IELTS. Requirements are available at: https://grad.ucla.edu/admissions/english-requirements; see accepted TOEFL / IELTS scores below.
International applicants who have earned a first degree of law are ineligible to apply to the M.L.S. program and should apply to the LL.M. program.
---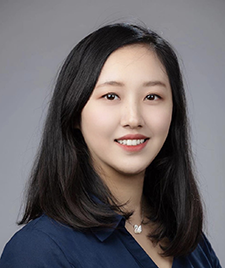 Because of the prominence, resourcefulness, and rigor of the [UCLA] MLS program, I believe that being here will introduce me to like-minded peers and expose me to equally informed but different perspectives. The admitted students are so diverse, and they all thrive in their own fields.

Linda Yuan, Full-Time Student
Country of Citizenship: China
---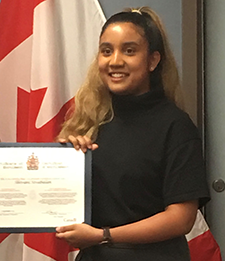 I cannot wait to meet the rest of the program's students and learn from some of the best legal professors in the nation. I have never lived in LA, but I am super excited to explore LA with everyone's recommendations!

Shivani Sivabalan, Full-Time Student
Country of Citizenship: Canada
---