Alumni Spotlights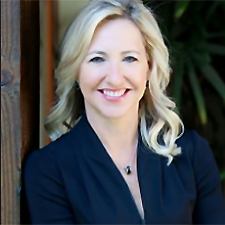 Alicia Miñana de Lovelace '87
Alicia Miñana de Lovelace has been named chair-elect of The UCLA Foundation Board of Directors. She will succeed the current chair, Craig Ehrlich, on July 1.
Click here to read more.
---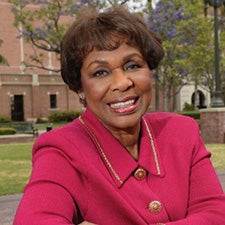 Wilma Pinder '76
Wilma Pinder is being presented with the Kilgore Service Award by the USC Black Alumni Association for her selfless leadership to USC Black students, alumni, and service that has touched the greater USC community through several long-established groups.
Click here to read more.
---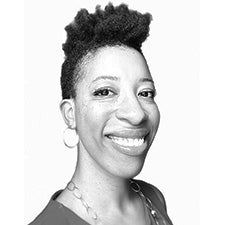 Leah Goodridge '09
Leah Goodridge was featured on Law360 about her new role as one of the commissioners of the NYC Planning commission. Goodridge was appointed to the commission in 2021. She is the only tenant lawyer on the commission, in addition to being a managing attorney at Mobilization for Justice.
Click here to read more.