Alumni Spotlights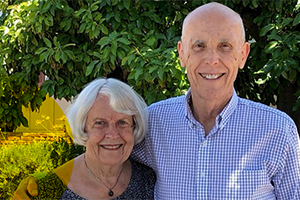 Robert Weeks '67
Bob Weeks '67 and his wife Nancy were featured in the Bruin Spotlight in the UCLA Alumni Connection newsletter. The article focuses on their time at UCLA, their lives together since then and their support for UCLA and Alumni Scholarships over the years.
Read the article.
---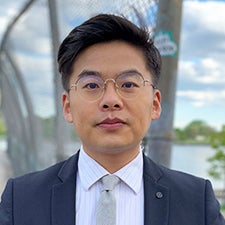 Jason Wu '10
Jason Wu '10 was nominated for the Good Morning America Inspiration List, Who is Making Asian American Pacific Islander History in 2021?
Read the press release.
---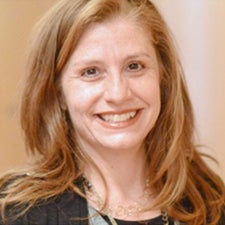 Ur Jaddou '01
Ur Jaddou '01, President Biden's pick to head U.S. Citizenship and Immigration Services (USCIS), was confirmed by the Senate making her the first woman and first person of Arab and Mexican descent to lead the agency.
Read the press release.