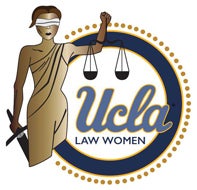 Mission: Our mission is to bring awareness to issues and challenges facing female law students and lawyers, and to prepare law students to meet these challenges.
Law Women of UCLA aims to support students, particularly women, in successfully launching and cultivating their legal careers. Law Women seeks to provide community, social events, professional mentoring and networking, and substantive discussions about the issues that women in the law face.
Law Women of UCLA focuses on the needs of women at UCLA Law and female lawyers in Los Angeles.
Law Women is a Ms. JD National Women Law Students Organization affiliate.