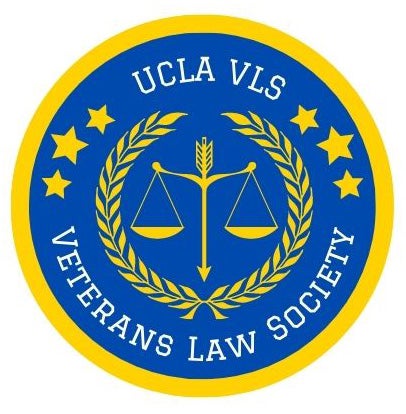 Mission: The UCLA Veterans' Law Society serves those at UCLA School of Law who served in the U.S. armed forces or have special interest in veterans' issues. We seek to provide professional and personal support to those within VLS, and connect with the greater veteran community at UCLA, the legal profession, and beyond.
We welcome all UCLA Law students, faculty, and staff who are:
Veterans of the U.S. armed forces (active or reserve)
Currently serving members of the U.S. armed forces
Especially interested in veteran affairs
Feel free to contact us if you are interested in joining VLS, a veteran interested in UCLA Law, or would like to coordinate a veterans related event with the UCLA Law community.
If you are a veteran in crisis or are concerned about a veteran who may be in crisis, please immediately call the Veterans Crisis Hotline: 1-800-273-8255 and Press 1, or text 838255.
Also make sure to utilize the many mental health resources the VA offers: Get Help - Mental Health (va.gov). Please check MyLaw for further information and events related to VLS.