---
M.L.S. by the Numbers
Everyone has diverse professional backgrounds, experiences, and different perspectives. You hear from people in education, government, healthcare, journalists, and that dynamic environment encourages you to think more openly.
Patrick Ip (MLS '23)
Vice President, Product Marketing
Fuel Cycle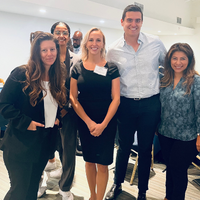 Networking Events
The on-campus, week-long orientation has many networking events to create an initial connection. There are then regular meals as well as on-campus and online networking events to facilitate the Bruin Bump with lifelong connections.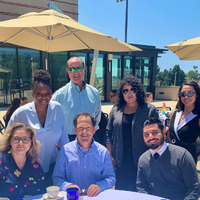 M.L.S. Speaks
The M.L.S. Alumni Group regularly hosts speaker events and networking mixers for students to mix with each other and alumni.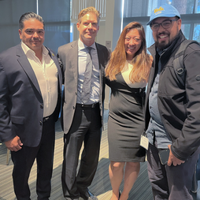 Programs, Centers, & Institutes (PCI)
Our PCI regularly hold events connecting students with leaders in respective industries to facilitate the Bruin Bump.

We have people across the entire spectrum in terms of age and experience. We're all go-getters, so we're all eager to build connections with each other.
Vanessa Duran (MLS '23)
Employee Relations Specialist
Equinox
Join the M.L.S. Community
With private networking dinners, community events and an exclusive LinkedIn group, M.L.S. students have countless opportunities to connect with colleagues within and across industries.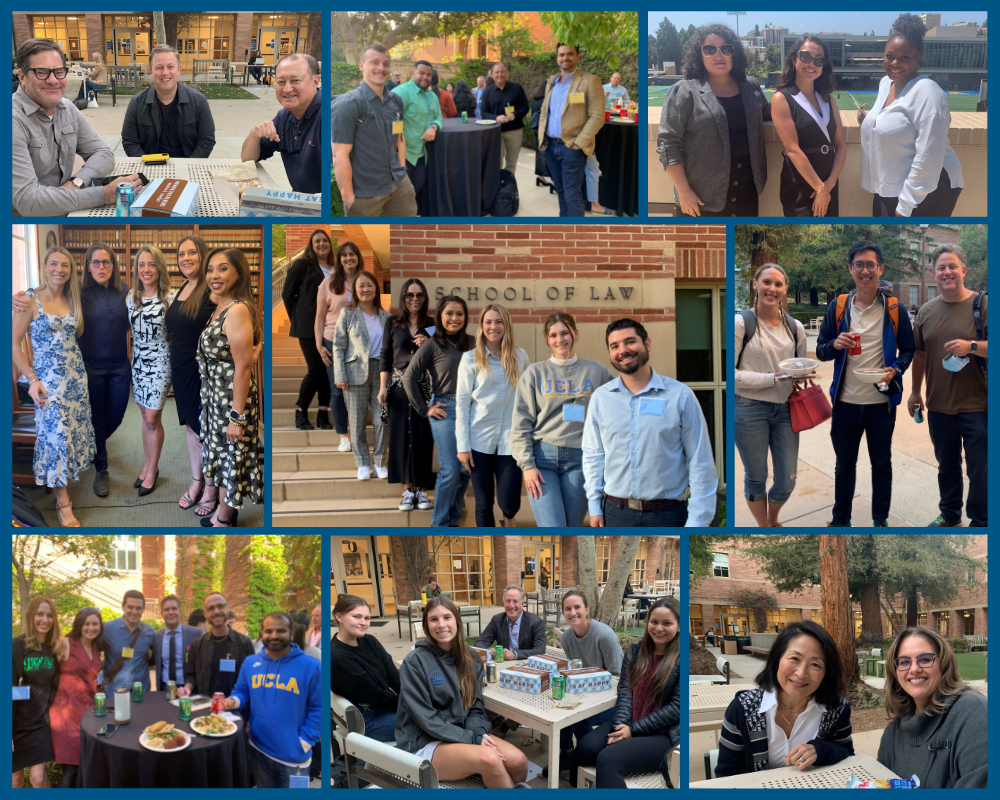 When it comes to community, there is no parallel out there. I look forward to coming to campus every week and sitting next to folks who have become my friends, debate partners or people who I can bounce ideas off. It's the most supportive environment that I've had at a higher education institution and it's so nice to meet other intelligent, curious people.
Jon Deutsch (MLS '22)
Community Relations Coordinator
Los Angeles Homeless Services Authority
Next: M.L.S. Career Advancement Office ⇥ ⇤ Previous: M.L.S. Specializations